Nov. 9th Live Swing w/ The Western Bluebirds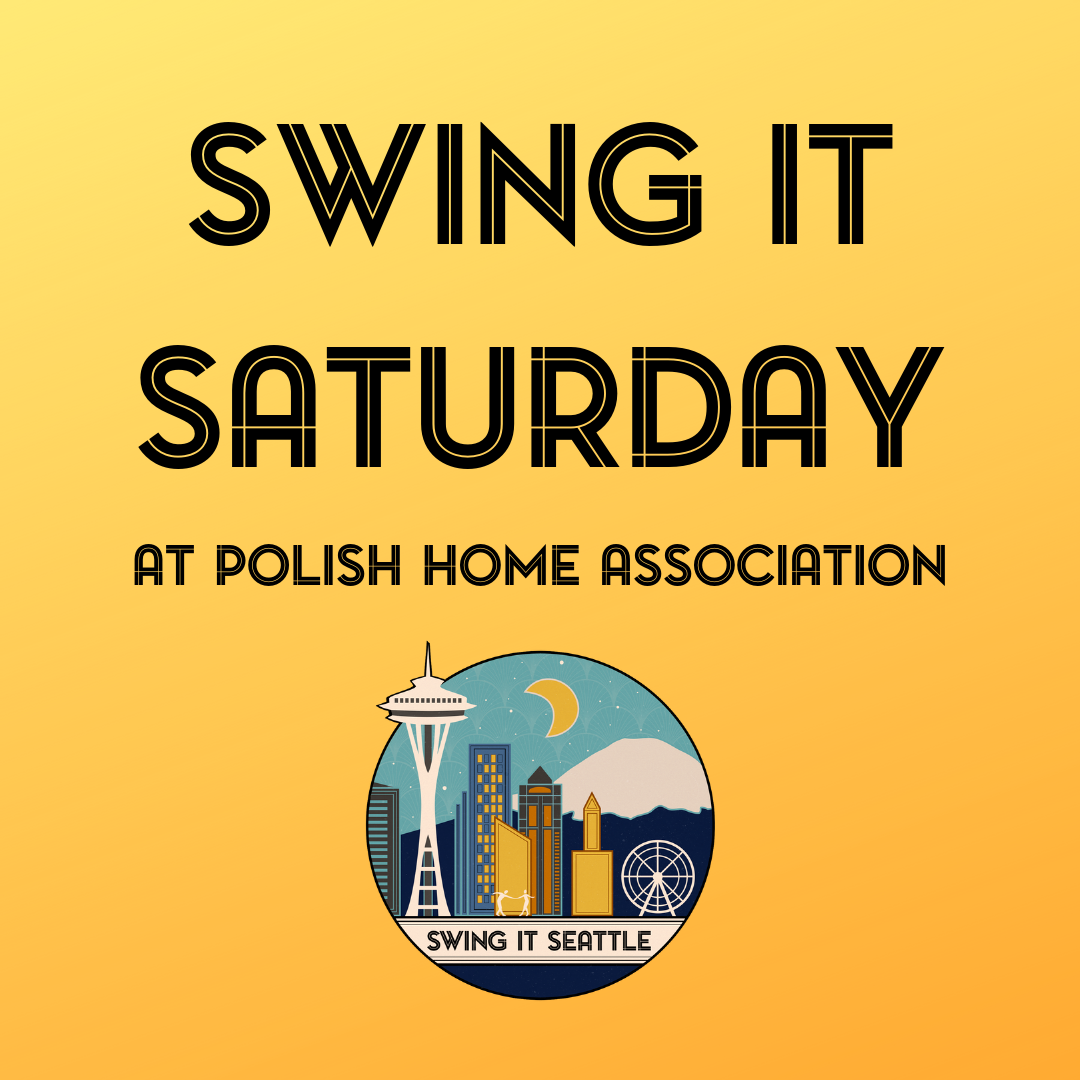 Nov. 9th Live Swing w/ The Western Bluebirds
Nov. 9th Live Swing w/ The Western Bluebirds
7:30-8:15 Drop-In Lesson
8:15-11:15 Dance/Performances
SWING IT SATURDAY will be at Polish Home (PHA), located at 1714 18th Avenue on Capitol Hill. This incredible space has a 3500 square foot sprung dance floor, bar, and FREE PARKING. 21+

$15
*No refunds or transfers*
Swing It Saturday is produced by Katie & Mark Kihara of Swing It Seattle on behalf of Polish Home Association.
Workshop info BEGINNER SHIM SHAM 1:00-3:00
Childcare is available on site. Please contact us if you are interested in using this service.
Additional Parking Info for PHA
Featuring members of some of your favorite NorthWest roots music bands ("The Rainieros", "Marshall Scott Warner", "The Still Creek Brothers"), as well as some of your least favorite ("The Moongazers"), the Western Bluebirds were born out of our love of Western Swing of the 40's and 50's. We found some of the finest players in Seattle to insure the rhythm is danceable and the melodies are hot, hot, hot as can be.